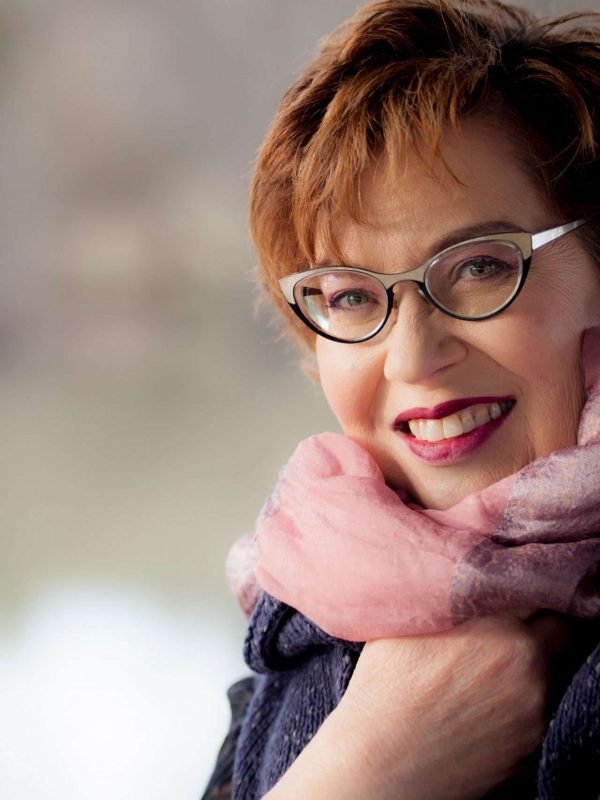 What Peg Luke loves most about creating and performing music is the ability to relay her message to others in a manner beyond the capacity of mere words. Peg's creative essence is expressed throughout many mediums and captures an ambient, captivating authenticity. Her musical style takes on a fresh classical  vibe that is spiritually driven and created for you, the listener. Luke lives her life guided by her faith and a belief that life is beautiful.
Peg's spiritual and musical journey continues as she eagerly anticipates the launch of an upcoming project close to her heart.  Inspired by the recent passing of her mother, Peg's next release is an eight-song compilation of her mother's favorite Psalms passages, and the Lord's Prayer. On her new works, she muses, "That was the inspiration for this project. My Mother. She had such a strong faith, this is what got her through…"
​Peg's upcoming release will be paired with a music video that Peg hopes transcends a beautiful melody and message that sinks right in to the listener's soul, leaving a positive, life-affirming impact.
At an early age, Luke knew she wanted to make music – and the flute – central to her life after hearing a series of live performances by flautist Jeanne-Pierre Rampal. He provided the inspiration that led Peg into the pursuit of a creative life full of inspiring opportunities. After receiving her master's degree in musical performance, she was presented with the once-in-a lifetime opportunity to study privately with Geoffrey Gilbert (teacher to James Galway). Today, Luke has grown into a sought-after accompanist as well as a recorded and published composer. She has performed ten solo recitals at Carnegie Hall in New York City, and made her international debut at Cadogan Hall in London in October 2015. She has also performed alongside such classical musicians as Isaac Stern and Mstislav Rostropovich.
In addition to writing her own music, Luke also enjoys performing commissioned works by some high-profile U.S. composers such as Gary Schocker and Michael Gilbertson. She has sold thousands of records, and in the process became known for both her captivating stage presence and for appearances in various media formats and orchestra ensembles.

2017 saw Peg adding a new repertoire to the core of her efforts with a project called "Fluting Around"—an undertaking by famous Mohican composer Brent Michael David. In this 25-minute-long creation, Luke plays both the modern flute and two Native American flutes, all of which offers a unique adventure for concert-goers. Another 2017 development had Luke debut at the Merkin Concert Hall in Kaufamn Music Center. In addition to performing, Peg continued her love of composing and writing for flute, piano and voice with a commission for the vocal group Perfect Harmony, which is celebrating their 20th anniversary as a group. Her works are available for purchase on SheetMusicPlus.com.

It is the diversity in these delightful performances that have extended her repertoire as well as her passion for musical creativity.
​
In 2015, Peg also became the founding member of Spill Your Beans! Originally designed with diversity of sound and song in mind, this flexible chamber group of instrumentalists performs a concert series that delights audiences from all over the Midwest with new ideas and arrangements.